Lisa Anckarman x The Shoelace Brand Stockholm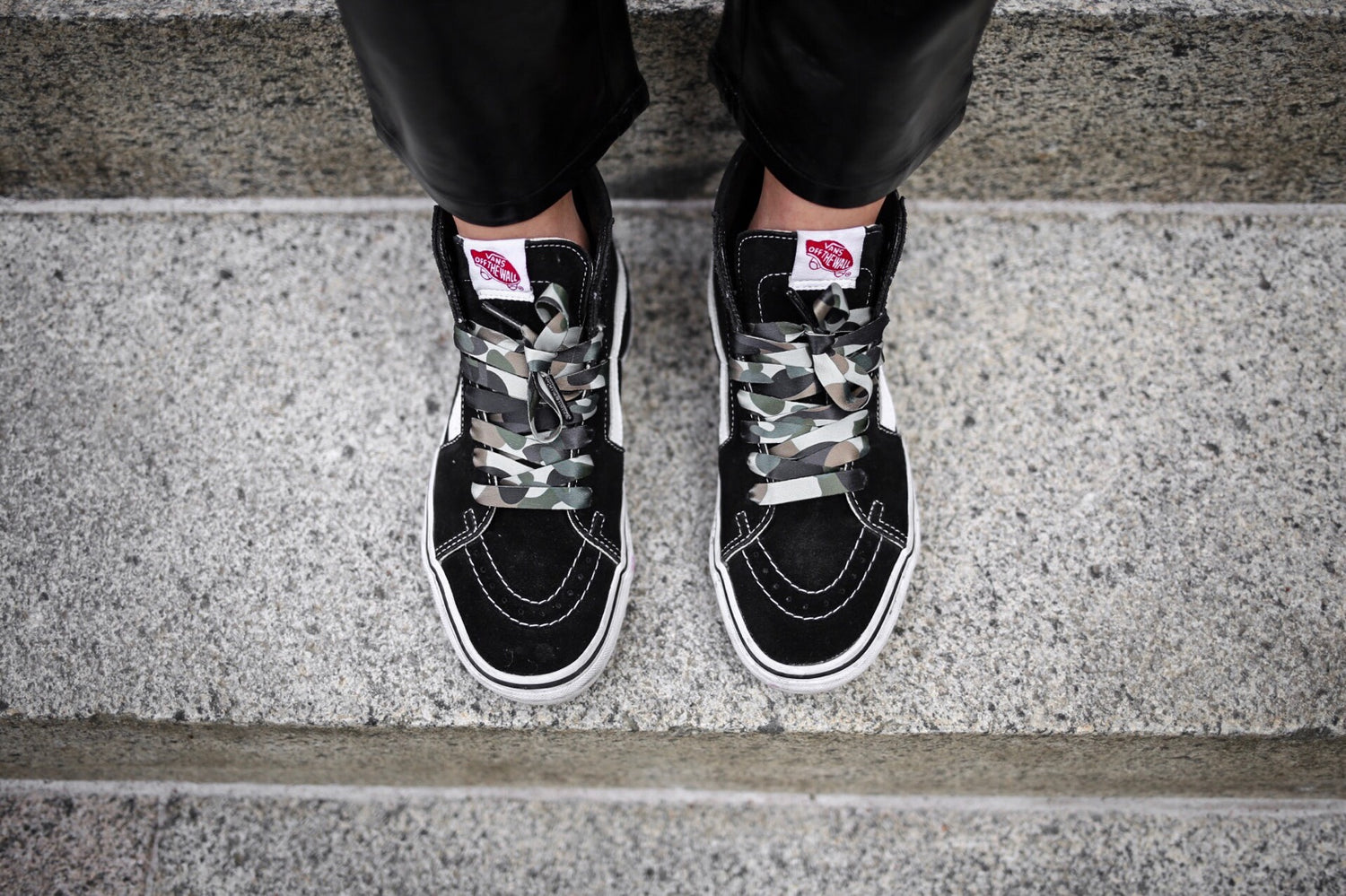 Tie your shoelaces like Lisa Anckarman
Last fall, we collaborated with Lisa Anckarman, where she had the opportunity to match her awesome outfits with shoelaces from The Shoelace Brand Stockholm. Lisa laced the shoes with silk shoelaces and our patterned shoelaces . Check out the results below & be inspired by cool Lisa!
You can find the blogger and influencer Lisa Anckarman HERE .
The Shoelace Brand Stockholm = Shoelaces with attitude.
Who doesn't wear attitude and sew it together into an outfit better than Lisa herself?